Xpanse business consulting services are geared to help you achieve success by uncovering new growth strategies.  Your business is analyzed with the goal of finding areas of improvement that will lead to more business and more profit.  Here are a few of the services we offer:
We are a Zoho Partner
You need to manage your customer, manage your finance and manage your employees.  We are a Zoho partner and can outfit you with the tools needed to manage your business at a reasonable cost.
At $35 per user, you will have access to over 40 Zoho applications, including Zoho CRM, Books, Subscription Management, Expense Management, Email Marketing, and many more.
Ready to start?
We are a RingCentral Partner
Need a phone system?  Look no further.  We can outfit your business with RingCentral, the premier outsourced phone system.  With RingCentral, you can control your business' phone system via a web portal and be completely on the cloud.  Use physical IP phones or virtual softphones.  Your employees can access their phones, make calls, set up web meetings, and manage voicemail from anywhere.  Let us help you set your business up with the most robust cloud phone system out there.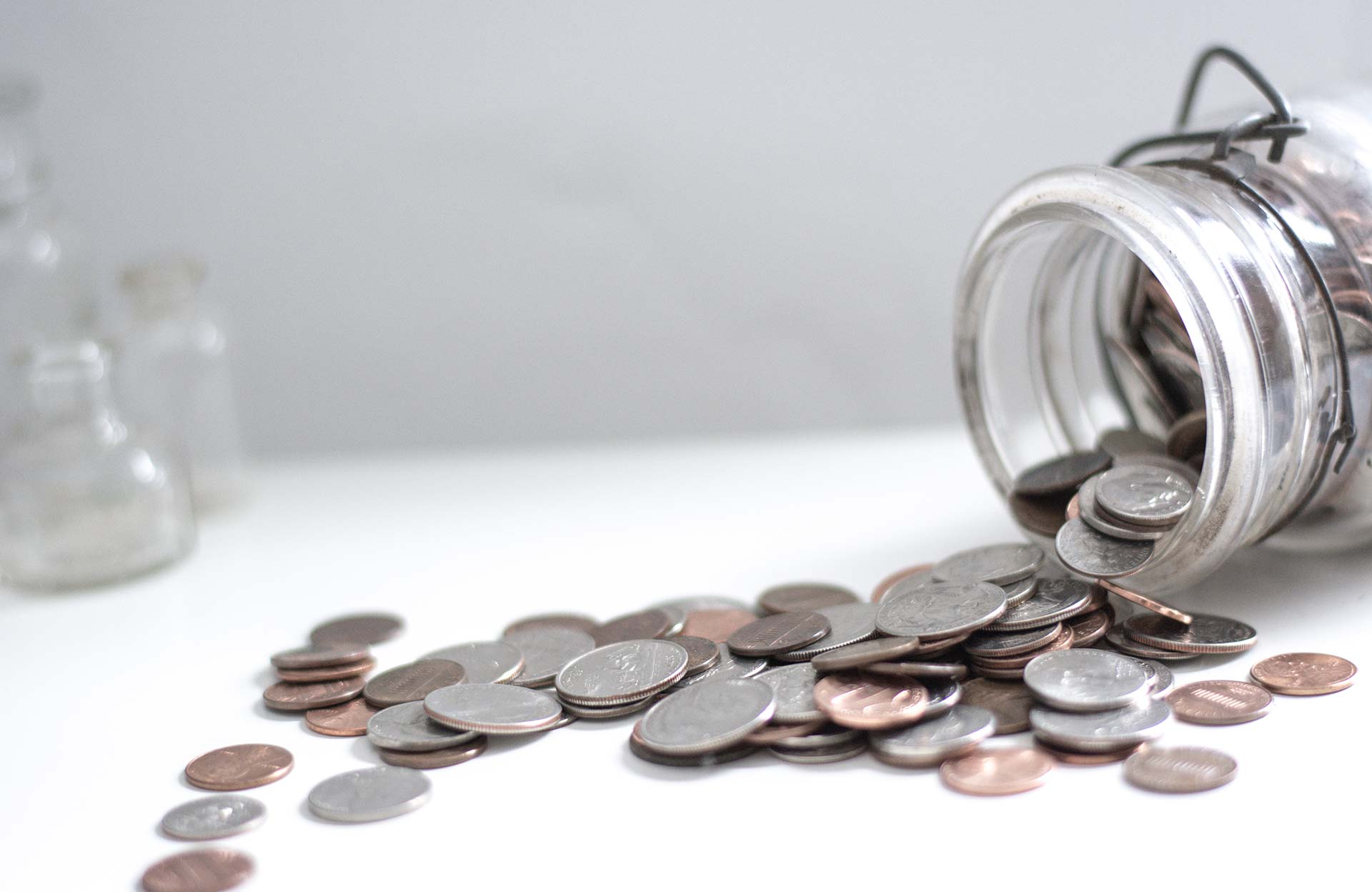 We're here to help you succeed...
Our goal is to find creative ways to solve your business problems.  We all have them and those who persevere will bring their business to the next level.  It is very common for businesses to grow while keeping old processes that once worked well but no longer provide the same benefits.  We are here to uncover these situations and design a solution.
It's about solving problems...
Some tasks just require someone to focus on them.  When running a business, you need to know when you should handle something yourself, or find someone to handle it for you.  At Xpanse, we put years of experience to work in focusing on and tackling the tasks that your business requires.  Let us solve the problems and allow you to run your business without taking your focus off of what makes you money.  Our initial consultation is free so we can uncover what needs to be done without any commitment from you.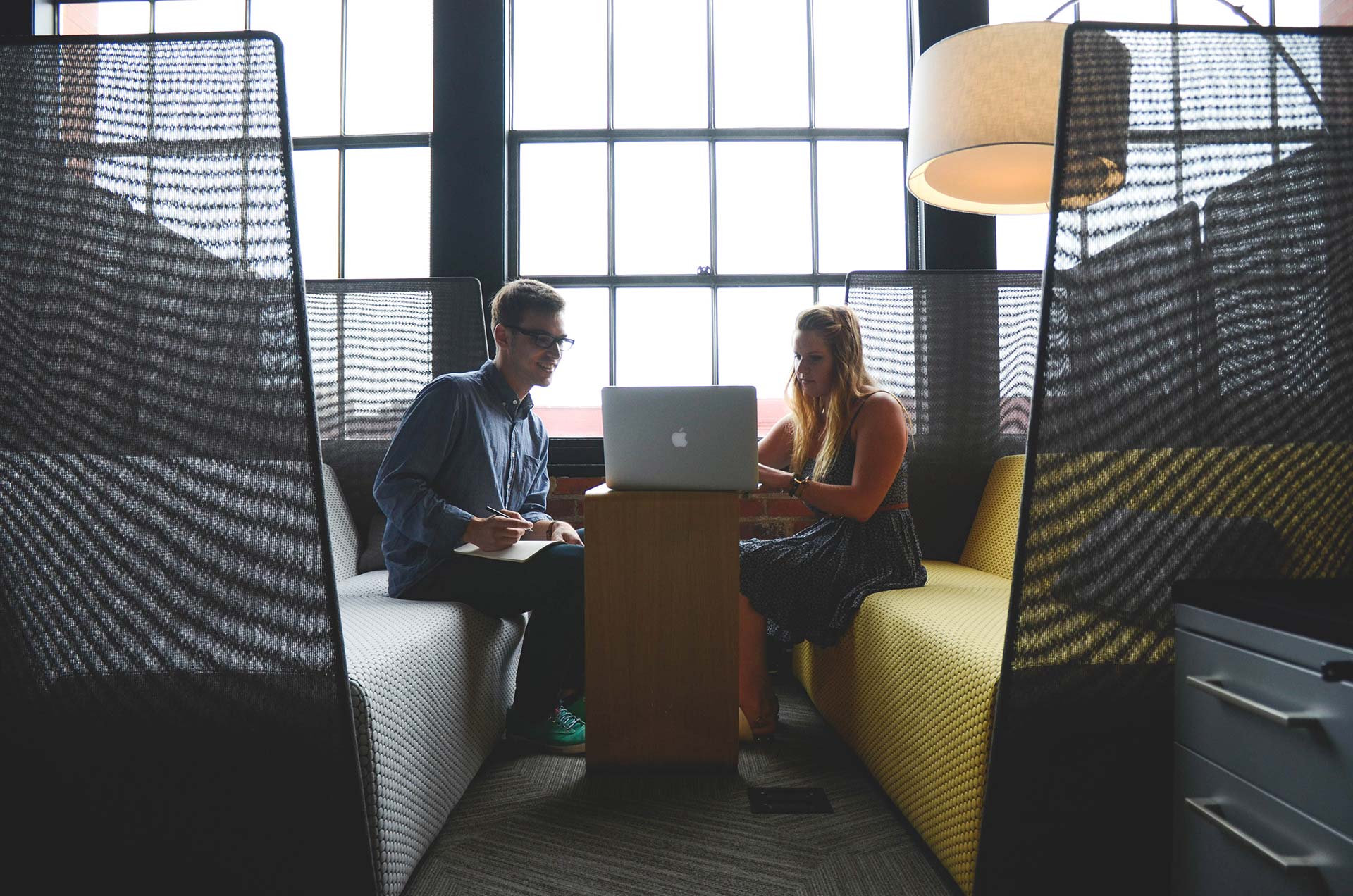 Next Steps...
The initial consultation is free to determine what needs to be done in your business.  To begin, let us know who you are and tell us a little about your business requirements.