Here are some of our services:
Business Management and Operations Consulting
Once you know WHAT to do, you must consider HOW to do it...
With over 3o years of business experience, we have a proven track record in creating organizational efficiencies, technological implementations and cost-cutting strategies that are designed to not only make the job easier but to allow you to focus on the growth of the business.  It is important to remain up to date and consider your goals while designing your business processes.
Our business design and consulting services are geared to help your business flourish by analyzing your current technology, structure and finances to see where we can improve and then architect a plan to achieve the goals.   Whether you have the need to create a customer management system or you need help in figuring out why your expenses are too high, contact us for a free initial consultation session so you can begin to Level Up Your Business!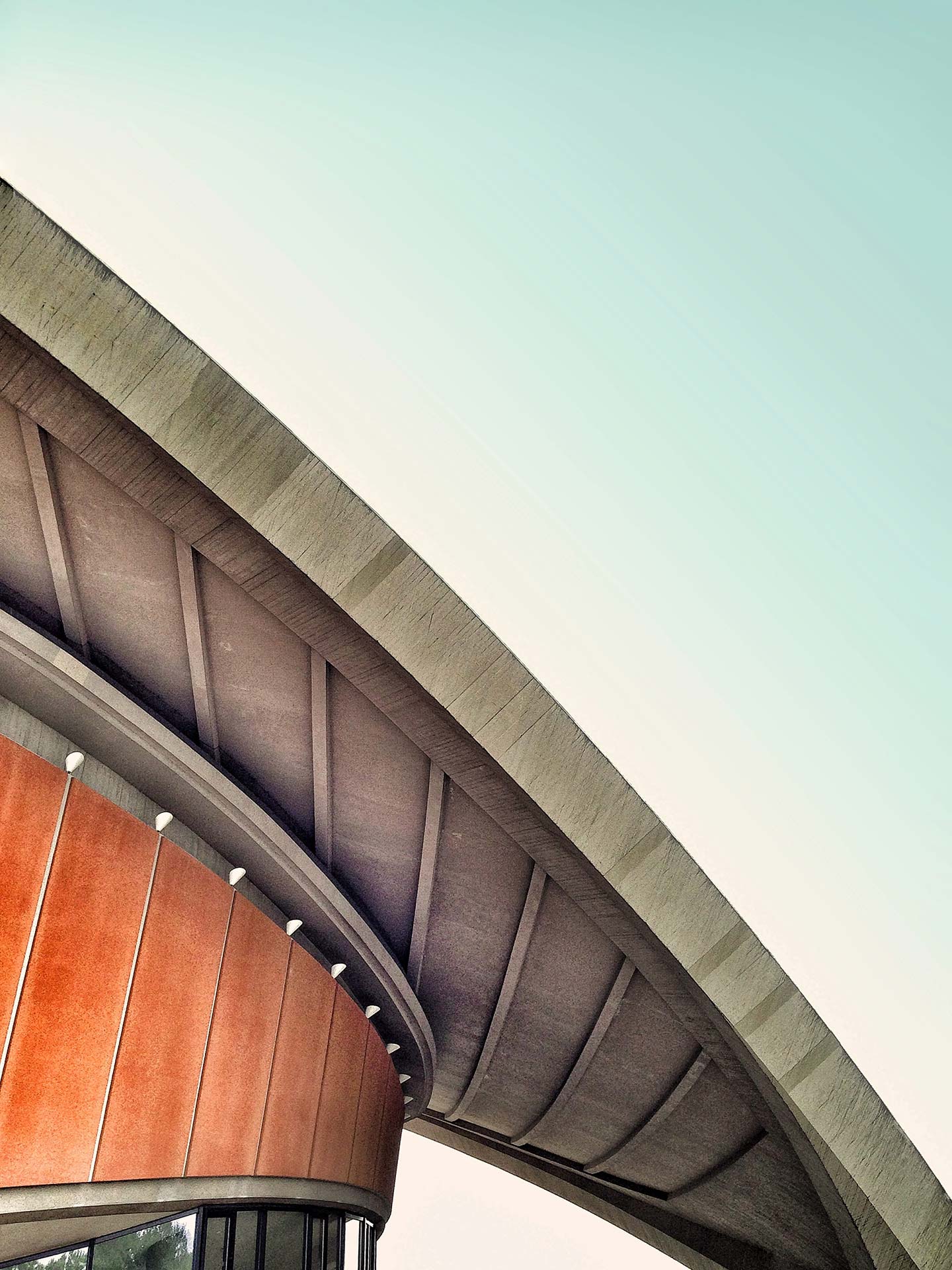 Next Steps...
The initial consultation is free to determine what needs to be done in your business.  To begin, let us know who you are and tell us a little about your business requirements.
Are you a consultant?
We are actively looking for consultants throughout the United States.   If you are a business consultant and interested in receiving leads, the Xpanse consulting network is a great fit.