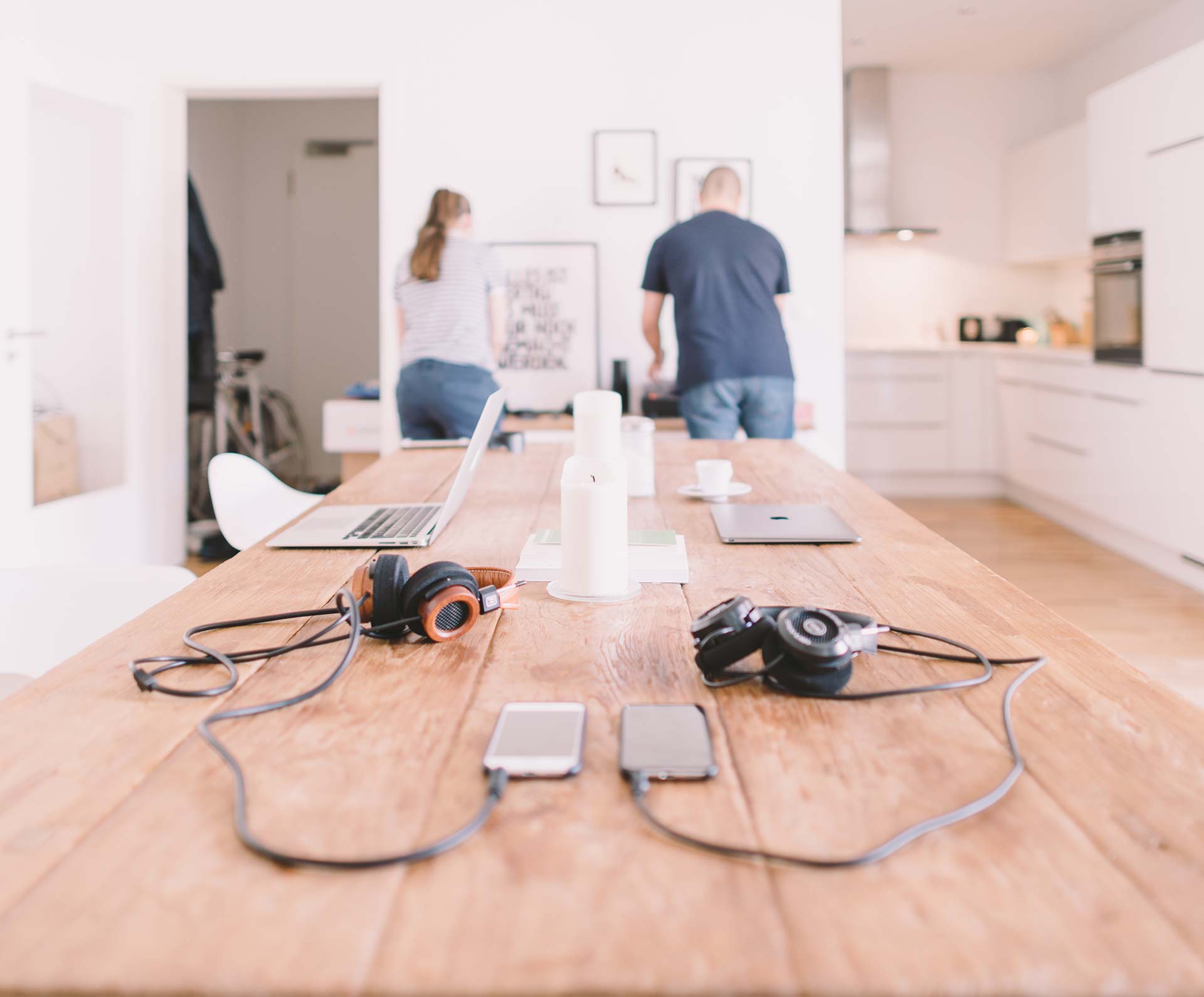 Our Approach
At Xpanse, our business consulting service provides over three decades of real-life business experience and applies that knowledge to helping our clients achieve success. All businesses operate differently.  We will quickly learn how you run your business so that we can service your needs in the best possible way without disrupting your operation. The goal is to allow you to adapt to new and improved methods in the most comfortable way possible.
Our Story
Xpanse is a business consulting firm dedicated to helping your operation to achieve efficiency and growth.  Founded by a business owner who has acquired vast experience while running a technology based business, Xpanse brings new, innovative and "out of the box" ideas to the table to help take your business to the next level.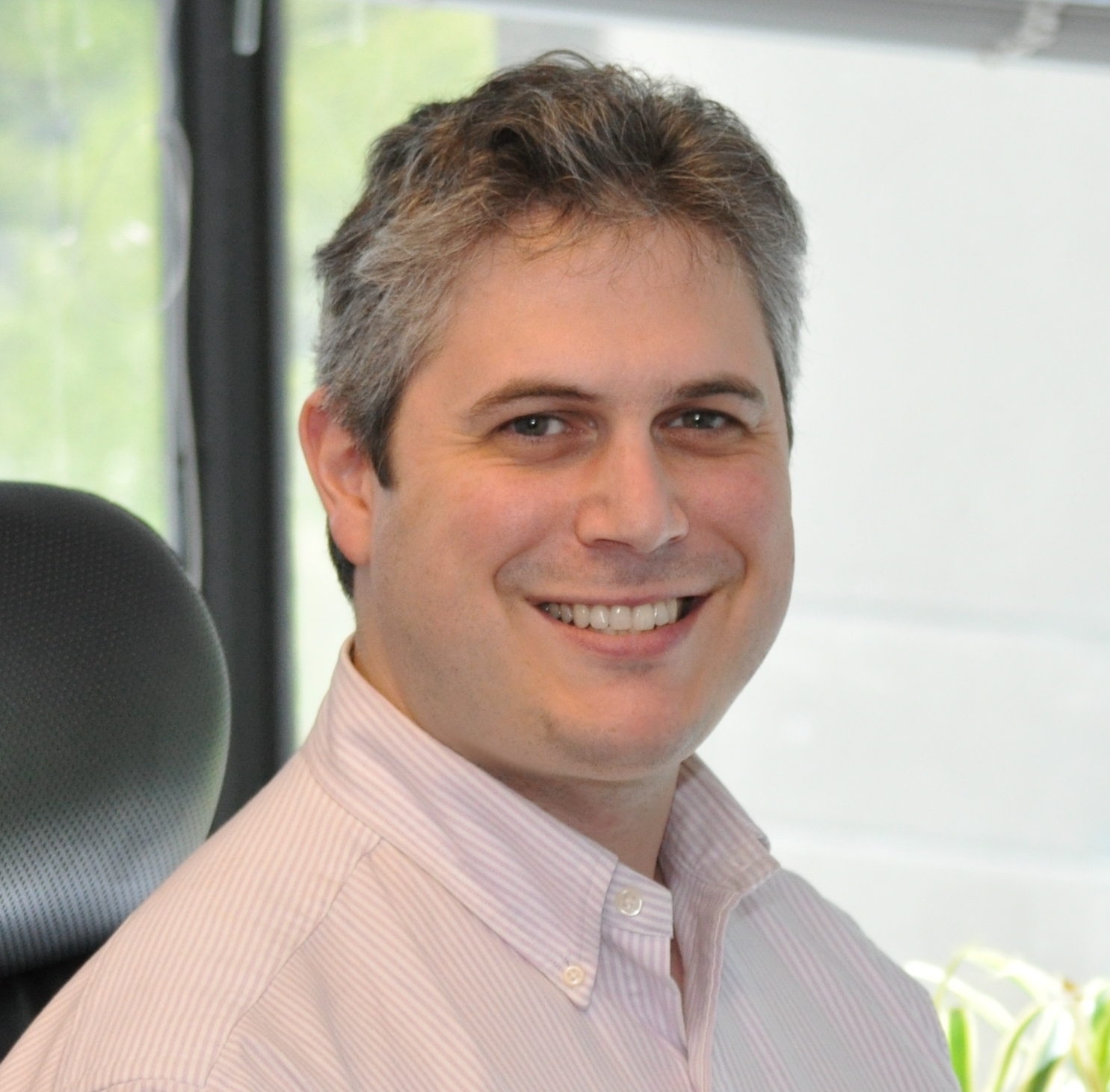 Richard F. Rotbard began his career in 1993, doing sales at pcAmerica, a small four person start-up company focusing on the resale of point-of-sale systems, while he was still in college.  Within one year, he earned a degree in economics and became a full-time employee at pcAmerica where he began to take on additional tasks within the company to help grow the business. These tasks included website design (when websites were first emerging as a necessity for businesses), marketing and technical support.  He established additional offerings for local business related to technology implementations, networking, and general computer help.
In 1997, he became a partner in the company which had increased to 10 people and has established a base of customers using a home-grown point-of-sale system.  In this time, Richard has taken on additional responsibilities, such as the development of software products that run on handheld devices, which became successful add-ons to their growing product offerings.
By 2004, Richard, along with a business partner, acquired pcAmerica where he took on the role of President handling operations and finance.  By this time, Richard had already accumulated many years of experience in sales, marketing, support/customer relations, software development, website design, computer networking and system implementations, policy/procedure design, organizational structuring, financial planning, and accounting.  Using the many valuable skills learned over the years, Richard helped grow the business' value tenfold, to an estimated 75,000 installation base and an operation of approximately 100 people.
In 2015, after significant growth, pcAmerica was acquired by a major payments processor, where Richard stayed on to help transition the company into its new home within a very large organization.  While in his new role and along with the transition process, Richard designed a new contact management/order processing workflow for the newly formed point-of-sale division within the organization.
In the summer of 2016, Richard parted with the company to take on a new business venture, Xpanse, to help other businesses achieve success by using the vast knowledge accumulated through the years of working at and running his prior business.
Richard lives in a suburb of New York City with his wife and two children, and enjoys hobbies such as music and recording, cooking, sports and whenever possible, coaching the kids' sports teams.